Helping find lost memories... one photo at a time...
The National Disaster Photo Rescue project has returned thousands of photos blown away during a disaster. It is a huge effort, requiring both property owners to look around their land for photos, volunteers to gather and clean the photos, more volunteers to scan and categorize photos, and yet more volunteers to meet with disaster victims and help them find their lost memories.
Discover How You Can Help
Born out of the aftermath of the May 2011 Joplin, MO tornado, National Disaster Photo Rescue exists to help rescue, save and return photos, documents and other personal memorabilia to owners. Together our small group of volunteers and countless other individuals, businesses and volunteer groups have rescued, cleaned, indexed and stored over 35,000 photos and other documents that were blown from homes and businesses on May 22, 2011 in Joplin and neighboring Duquesne. We have successfully returned almost half of these items. Our goal is to return every single item. We have recently launched our second major project to help reunite the survivors of the 2013 Moore, Oklahoma area tornadoes with their lost photos. We are a volunteer non-profit organization headquartered out of the First Baptist Church in Carthage, MO. To contact us, please email us at info@NationalDisasterPhotoRescue.com, or call us at 417-358-8161. Please leave a message with the church office and we will contact you as soon as possible.
News
From the Pittsburg (KS) Morning Sun... ...Thad Beeler, Carthage, is with National Disaster Photo Rescue, an organization born at the Carthage First Baptist Church after the … [Read More...]
From The Carthage Press... A group established in Carthage to help survivors of the May 22, 2011 Joplin tornado is reaching out to survivors of the Moore, Okla., … [Read More...]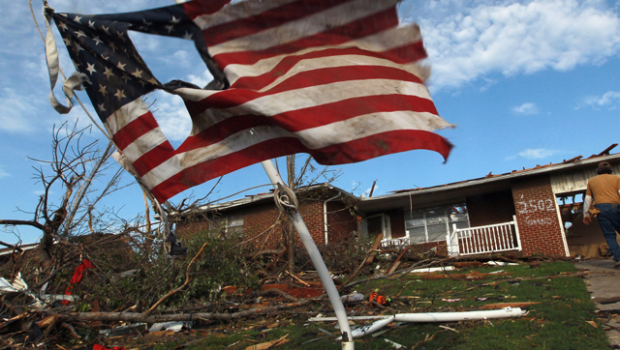 Not long after a tornado tore through Oklahoma on Monday, Facebook groups began to spring up with posts showing tarnished photos discovered in scattered debris miles away. … [Read More...]
Ways to Get Involved
If you live in the Joplin, MO area (or will be visiting) we welcome you to volunteer! We are always looking for local individuals who can help us with photo distribution and other short term or ongoing areas of our project. We are currently looking for tech-savvy individuals to assist our webmaster. Must know how to do simple edits to photo files and be familiar with WordPress and ftp. We are always in need of donations of equipment, paper, printer ink (please ask us what types), and …"
[Read More]
Success Stories
We would love to share some success stories! If you have received some of your photos back through our project, please tell us about it! …
[Read More]
How to Claim Photos
To claim a photograph found on this site please fill out the photo claim form ... and thanks! Make sure you are choosing the form for the correct city/area: Joplin Missouri, May 22, 2012 Tornado lost photos claim form With your help, all the photos submitted will find their way home … Disclaimer: It is our intention to return all photos and documents to their rightful owners. We cannot remember all of the photos that we have seen, but we do our best to find your missing photos. …
[Read More]